Sandra Tisiot: Creator and Author of My Life Locker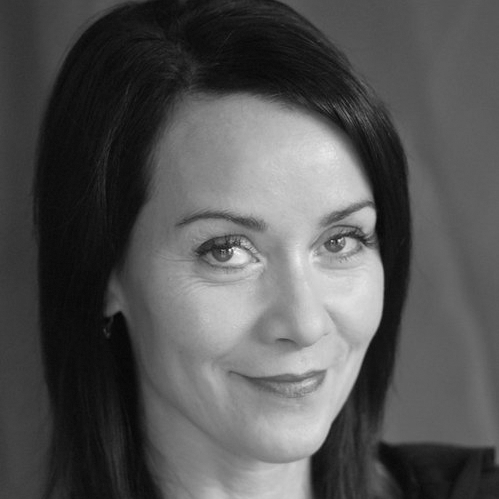 Sandra is a former professional dancer, and holds Bachelor and Masters degrees. After impressive achievements in business and the arts throughout North America, she has settled in Ottawa, Canada, where she continues to enjoy success in the financial sector. As a single mom to her son Dante, Sandra often found herself worrying about what might happen to him if she were out of the picture.
So she decided to collect and compile her important information, and was surprised by how less stressed and more confident this made her feel… and thus My Life Locker® was born. She spent two years refining the idea, and is continually thinking about how it could be improved so more people can benefit.
When one of Sandra's friends died, it took his family over a year, and a lot of effort, to finalize his estate. They were exhausted, and still weren't sure they had found everything. Another friend's father got dementia and the family had a terrible time, since he was unable to tell them where things were. Both families now use My Life Locker® faithfully to record and track all their important information.
Everyone wants security and peace-of-mind. With My Life Locker®, that's exactly what you get.
Sandra's Community Reach:
Co-Founder:
Suits-Me.ca
Charity
President: Eastern Ontario Women in Finance Association
Founder/President: Annual
WomenInBusinessConference.ca
in Ottawa
Email:
[email protected]